Skip to Content
Self Service Dog Wash in Oceanside, CA
Convenient Grooming Station
We are happy to offer two self-service tubs for you to spruce up your dog, seven days a week:
Monday – Friday: 6:00 AM – 5:00 PM
Saturday: 8:00 AM – 3:00 PM
Sunday: 10:00 AM – 12:00 PM
Our tubs are waist high for ease of use and steps are available to use for those larger breeds. All natural shampoos, towels and high powered dryers are provided, along with a grooming platform for brushing, nail trimming and all of those finishing touches.
Tubs are offered on a first come first serve basis, and you must be a client to use this service.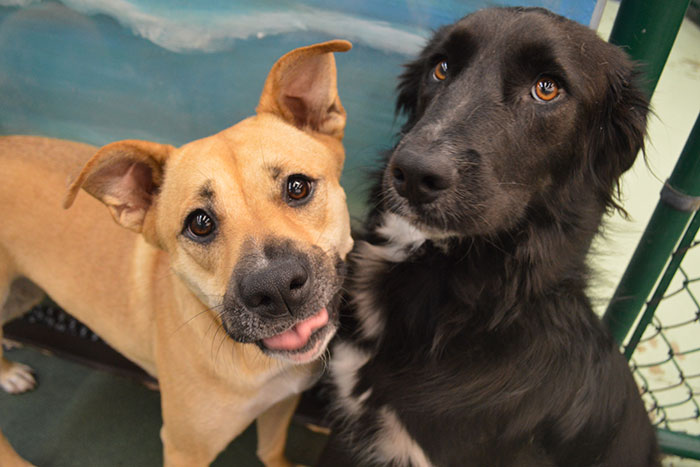 Prices
Self Bathing
Dogs under 20lbs. $12.00
Dogs over 20lbs. $16.00
Ear Cleaning $5.00
Nail-Trims $15.00
Anal Glands $15.00
Schedule Cage Free Boarding or Dog Daycare Today!