Skip to Content
Trained Professionals in a Nurturing Environment
We treat your dog as we would our own children, which is why we are committed to providing the highest quality pet care services available. Our knowledgeable training and daycare staff have over 30 years of combined experience in professional dog training, behavioral and basic dog medical care. Owner and operator Carlene King is a certified doggies behavior and training specialist, graduating from one of the most elite dog training schools in the states- Triple Crown Dog Academy.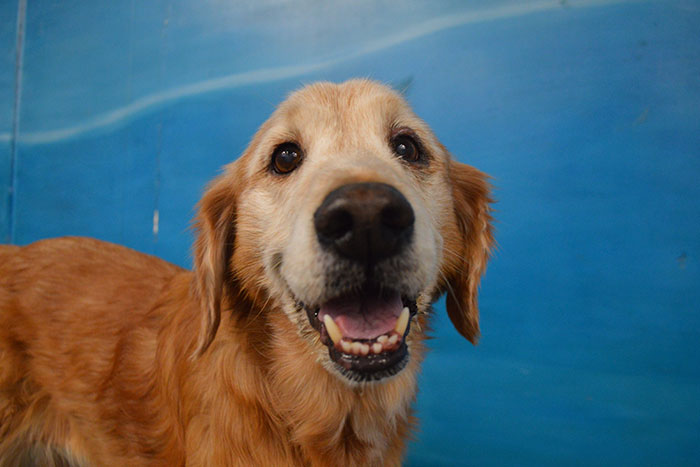 Commitment to Fun and Safety
We are proud to offer a fantastic 6,000sq foot air-conditioned facility with custom comfort flooring for your dog. DogSpot is a place where your dog can run and play in a safe and fun environment. We also offer training at every level and unique retail items.
In addition to our many convenient services, we offer extended weekday hours, a scheduled K9 shuttle (with the package purchase), and cage-free boarding! We have created the perfect environment for you and your canine companion from a calming color palette to our complimentary coffee bar and beverage cooler. Our state-of-the-art daycare space is fully air-conditioned and equipped with specially designed thermoplastic rubber flooring which reduces the impact on dogs' joints during playtime.
Convenience for You, Relaxation for Your Dog
Our facility offers a one-way viewing window from which you can see your dog at play while you visit. Our viewing window will allow you to watch your dog as long as you like without any distractions or interruptions of their playtime. We also have multiple webcams installed throughout the facility so you can keep up on their activities throughout the day. Lastly, our pet taxi service offers convenient at-home pick-ups or drop-offs. Currently our pet taxi shuttle services the Carlsbad, Oceanside, Vista, San Marcos, San Elijo Hills, Encinitas, and Del Mar area. We require that all dogs pass a thorough temperament test to ensure a safe environment is provided for all of our dogs that attend DogSpot for daycare or boarding. Call us today to schedule your pup's next stay.
Schedule DogSpot Services Today!