Skip to Content
DogSpot Receives 2023 Best of Oceanside Award
Oceanside Award Program Honors the Achievement
OCEANSIDE January 22, 2023 — DogSpot has been selected for the 2023 Best of Oceanside Award in the Doggy Daycare and Boarding category by the Oceanside Award Program.
Each year, the Oceanside Award Program identifies companies that we believe have achieved exceptional marketing success in their local community and business category. These are local companies that enhance the positive image of small business through service to their customers and our community. These exceptional companies help make the Oceanside area a great place to live, work and play.
Various sources of information were gathered and analyzed to choose the winners in each category. The 2023 Oceanside Award Program focuses on quality, not quantity. Winners are determined based on the information gathered both internally by the Oceanside Award Program and data provided by third parties.
About Oceanside Award Program
The Oceanside Award Program is an annual awards program honoring the achievements and accomplishments of local businesses throughout the Oceanside area. Recognition is given to those companies that have shown the ability to use their best practices and implemented programs to generate competitive advantages and long-term value.
The Oceanside Award Program was established to recognize the best of local businesses in our community. Our organization works exclusively with local business owners, trade groups, professional associations and other business advertising and marketing groups. Our mission is to recognize the small business community's contributions to the U.S. economy.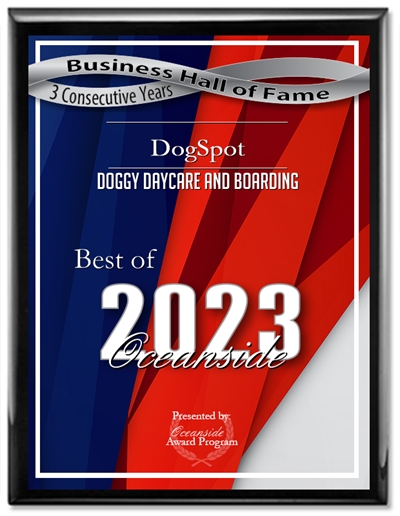 SOURCE: Oceanside Award Program
CONTACT:
Oceanside Award Program
Email: PublicRelations@notifierawards.com
URL: http://www.notifierawards.com
DogSpot Announces Cage Free Boarding Services
DogSpot is now offering Cage Free dog boarding. Cage-free dog boarding is a great way to ease your dog's stress and anxiety while you're away. This environment allows your dog to roam freely throughout our play area while getting plenty of exercise and interaction with the other dogs and our attendants. Boarding dogs must be dropped off by noon to ensure that they are tired of the overnight staff and other boarding dogs. How do we get them tired? During the day our staff is very interactive with them and encourages them to get out and play. That way when it's time for bed everyone is ready for a peaceful night's sleep in a safe and supervised area.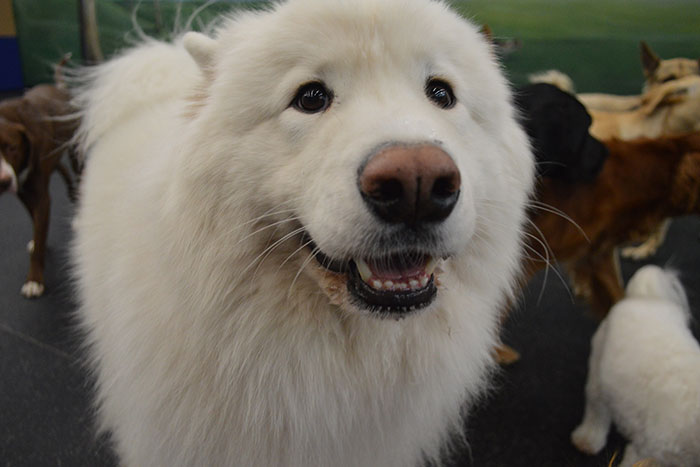 DogSpot's doggie daycare is open Monday-Friday from 6:00 am – 8:00 pm, and on Saturday's from 8:00 am-5:00 pm.
For more information on our daycare or taxi services, visit www.dogspot.biz or stop by to discover North County's tail-wagging happy fun-filled facility in person. And, feel free to bring your best friend along with you!
Schedule DogSpot Services Today!