Skip to Content
DogSpot Announces Cage Free Boarding Services
DogSpot is now offering Cage Free dog boarding. Cage-free dog boarding is a great way to ease your dog's stress and anxiety while you're away. This environment allows your dog to roam freely throughout our play area while getting plenty of exercise and interaction with the other dogs and our attendants. Boarding dogs must be dropped off by noon to ensure that they are tired of the overnight staff and other boarding dogs. How do we get them tired? During the day our staff is very interactive with them and encourages them to get out and play. That way when it's time for bed everyone is ready for a peaceful night's sleep in a safe and supervised area.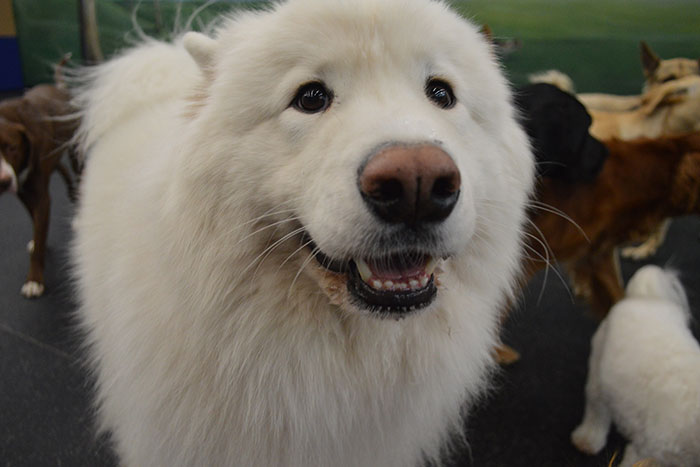 DogSpot's daycare is open Monday-Friday from 6:00 am – 7:00 pm, and on Saturday's from 9:00 am-4:00 pm. The 6,000 square foot air-conditioned facility features custom comfort flooring for optimum dog safety, separate play areas for large and small dogs, multiple webcams for clients to view in on, and staff members supervising play in a fun and secure environment. Home pickup and delivery options are available for your convenience. For more information on our daycare or taxi services, visit www.dogspot.biz or stop by to discover North County's tail-wagging happy new facility in person. Bring your best friend!
Schedule Cage Free Boarding or Dog Daycare Today!