Skip to Content
Cage Free Dog Boarding & Daycare
Canine Training – Dog Grooming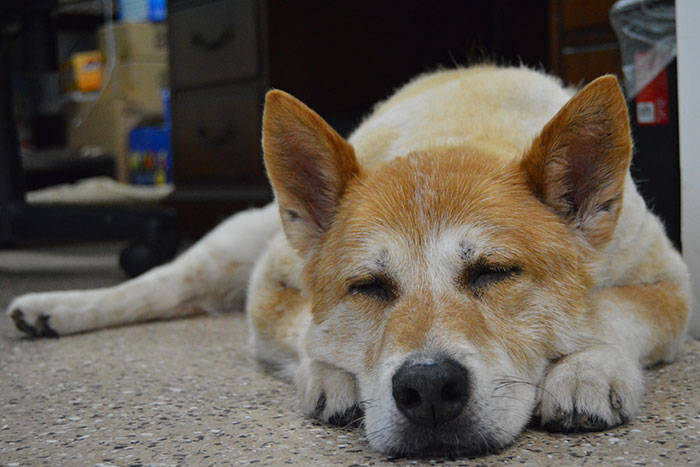 Cage Free Dog Boarding
We are proud to offer Cage Free Dog Boarding, one of only a few facilities in all of greater San Diego that offers this service. This is a true home away from home experience. Your dog is free to choose from an array of multiple comfy plush beds or your dog can choose to hop in bed and snuggle up with one of our night-time attendants. See our Rates Page for dog cage free boarding pricing details.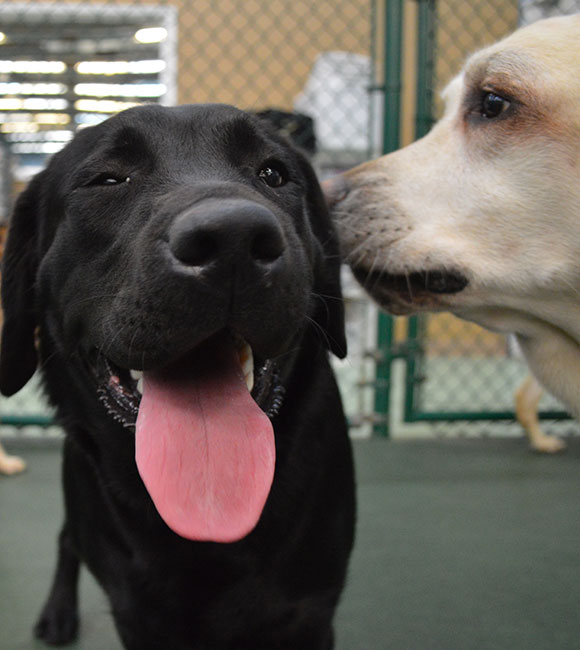 Dog Daycare
Our state-of-the-art daycare facility offers 6,000 square feet of indoor play area divided into two separate yards. Daycare play is fully supervised at all times and webcams are installed throughout the facility so you can check in and see your pet having fun in real-time.
DogSpot Taxi Service
We offer a convenient taxi shuttle for owners' with busy schedules. To schedule a taxi pick up or drop off, simply send us an email with any instructions, and we'll take care of the rest! For the first taxi ride, we ask that owners are home to give any special taxi instructions to the taxi driver. After that, you are more than welcome to leave a key with us, under a doormat, in a hide-a-way rock. Whatever you are most comfortable with, we will happily accommodate. Currently, we offer out taxi service to and from Carlsbad, Oceanside, Vista, San Marcos, San Elijo Hills, Encinitas, and Del Mar. If you live in a different city please let us know so we can build a route to your area soon!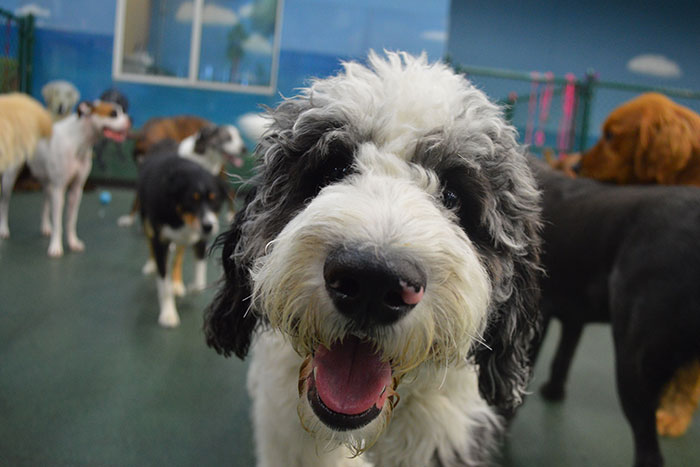 Canine Training
All canine training is conducted by Owner-Operator Carlene King. She is a certified canine behavior and training specialist. At DogSpot we understand that no two dogs are the same. Each dog has their own unique way of learning, which is why we teach using a custom-based training approach to find what motivates your individual dog. In some cases, a variety of methods are necessary, depending on the dog's behavioral traits. During private lessons, we will work with you to customize a training plan that will cover all your obedience needs.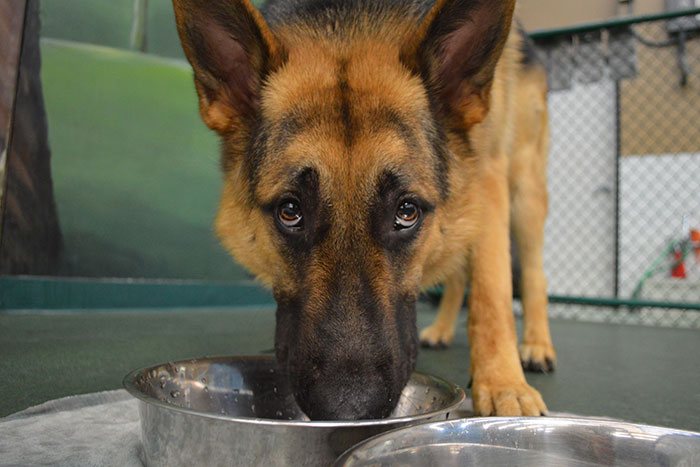 Retail
DogSpot is not just another pet store. We cater to the fun gift-givers and unique item shoppers. We carry only the best when it comes to training tools, leather collars and leads, and interactive toys for your dog. Our staff is educated and knowledgeable about all of our products and will be happy to help you find the perfect item for your needs whether it be training, grooming, playtime or a gift. If a training item is what you are in need of our staff will help you select the proper tool and help you with everything, from sizing collars correctly to finding your dog's working level. Our retail items have been hand-selected for a fun, functional and unique inventory for all breeds and all occasions.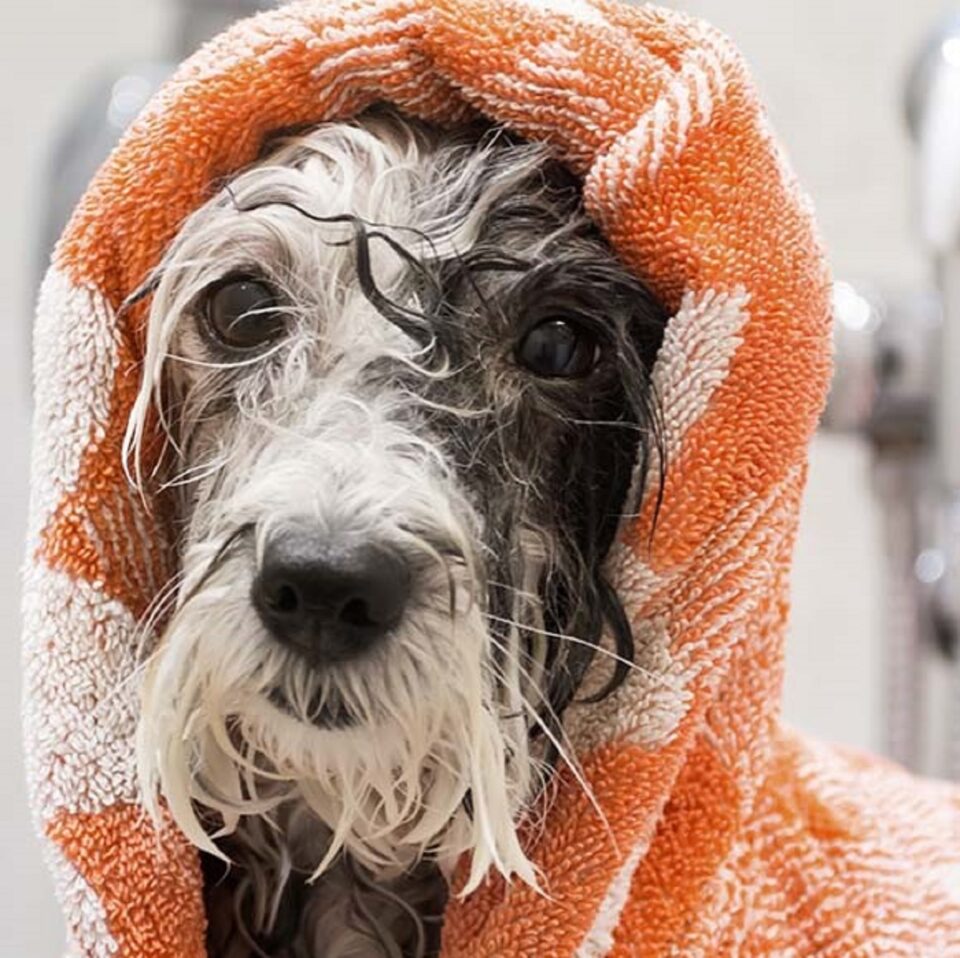 Dog Grooming Services
Professional Dog Grooming keeps dogs happy, healthy, smelling fresh, and good-looking. Whether your dog large or small, long-haired, or short, a personalized grooming experience is delivered to every pet. Visit our Grooming Services Page to view Groomer Profiles, and a full Menu of Services they offer.
Schedule DogSpot Services Today!